BTS obtains new inter-cell welding patent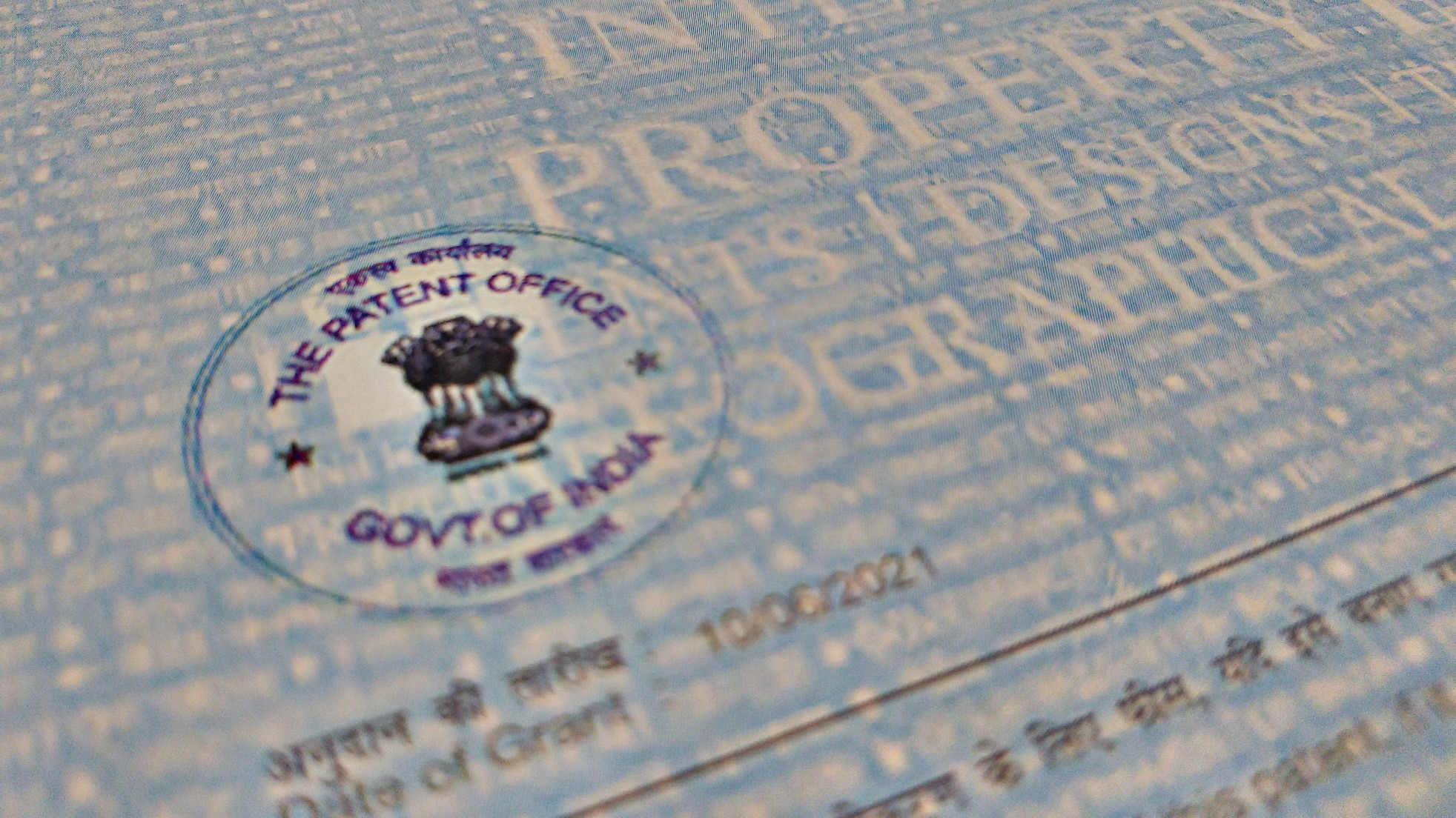 Battery Technology Source has obtained yet another patent for our renowned inter-cell welding technology, this time in India.
Since its foundation, BTS has managed to establish itself as the leading expert in the field. Our inter-cell welding machines include many advanced, exclusive features that have helped customers solve critical weld quality issues, significantly reducing rejection rates at this crucial stage.
This new patent – the latest in a long line, both in Taiwan and abroad – will further strengthen our position in the Indian market, where we already work with every major battery manufacturer.
If you would like to receive more information on our inter-cell welding technology or request a quotation, don't hesitate to contact our sales department.