Battery Technology Source (BTS): our history
2007
2008
2009
2011
2013
2018
2019
2020
2007
Founding
In 2007, a team of professionals with over 20 years of experience in the lead-acid battery field joined forces to start a new company that would focus on automating the battery manufacturing process. Yuan Charm Enterprises Co. Ltd. was thus established, with its factory and HQ in Taichung, Taiwan's industrial center and second largest city.
2008
The BTS brand is born
To facilitate Yuan Charm's international expansion, the Battery Technology Source (BTS) brand was introduced. Along with the 'Source of Innovation' slogan, it reflects the young company's 'innovation first' philosophy and customer focus.
2009
Indonesia branch office
PT BT Source International is established in Jakarta to accommodate the growing demand for advanced battery manufacturing technologies in the Indonesian market.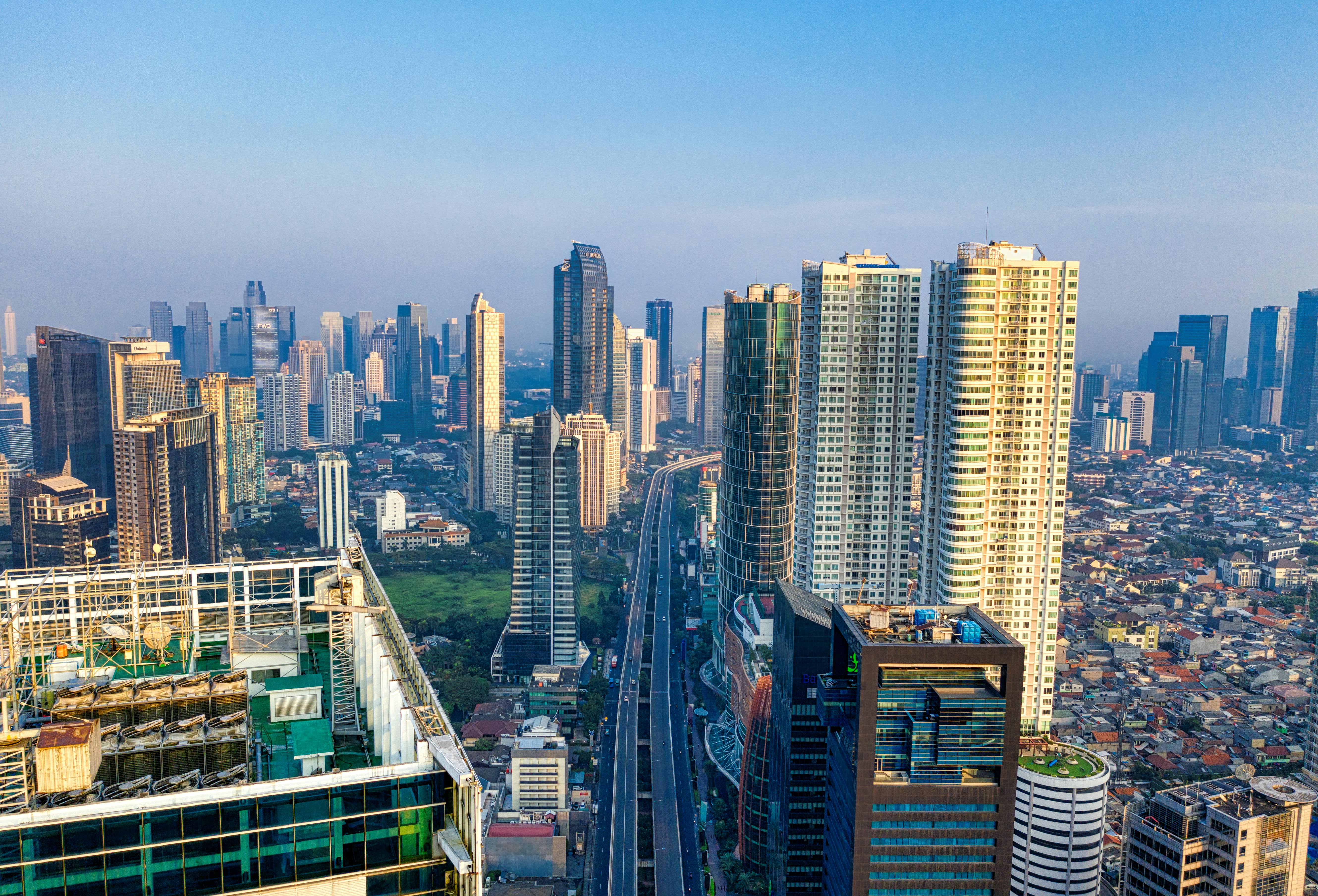 2011
First major projects outside of Asia
After helping set up many battery factories in South and Southeast Asia, BTS continues its international expansion with several major projects in South America, Africa and Australia. As of 2019, BTS products have been sold to over 20 countries around the world.


2013
New plate manufacturing line
A new line of advanced battery plate manufacturing equipment is launched — including plate cutting, slitting, and lug brushing machines.


2018
Servo weld distance control
BTS introduces its new servo weld distance control system, a major innovation that increases the accuracy of the inter-cell welding process, reducing defects and improving product quality and stability.


2019
New 'smart' assembly line with 4.0 Industry features
Our newest assembly lines include advanced product tracking features, bringing our customers' factories up to 4.0 industrial standards.


2020
World's fastest motorcycle battery heat sealing machine
The new BTS HM-20AMSX heat sealing machine features an innovative layout and servo positioning system, allowing it to reach a capacity of up to 10 batteries per minute. It is currently the world's fastest motorcycle battery heat sealing machine.